Uniforms worn by law enforcement agents, security guards, and airline security professionals are categorized as security uniforms designed by security uniform manufacturing companies. These uniforms are relatively different from regular corporate or in-field uniforms because of the added security protection, robust materials with lightweight attributes that promote movement and flexibility for quick actions for safety or self-defense. These uniforms are designed according to the company's specific attributes and how much they wish to infuse their brand culture into the uniform design. When we speak about quality, these uniforms are extra durable and last longer because of the precision and the technique they are designed with.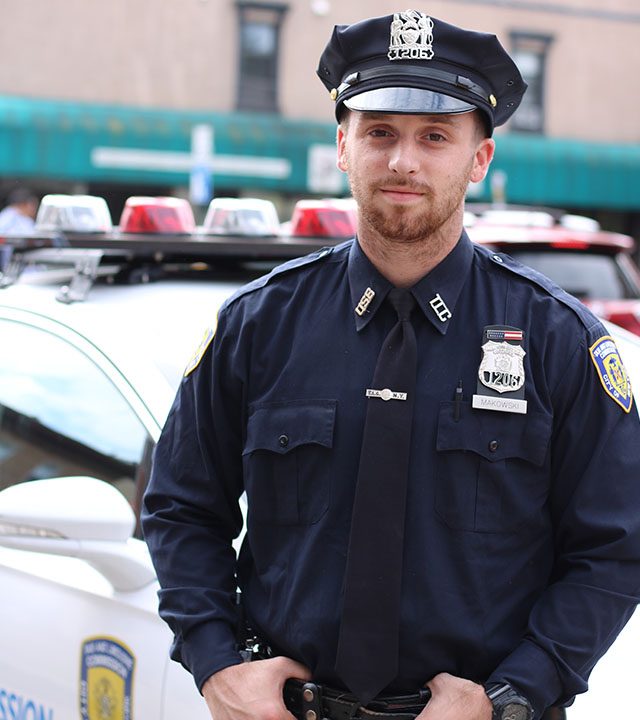 Who wears security uniforms?
In general terms, it is thought that security guard uniforms are black or blue garbs with the company's logo embroidered to the front. And the 'protective' character of this uniform is usually covered with a weapon in hand. However, security uniforms are a protective suit that ensures safety, reliability, and flexibility. The layers and material used in the stitching decide how well designed the suit is. Based on this, it is essential for every security guard, whether or not they are appointed at public places and outside malls or restaurants, to wear these in order to remain protected and carry out their tasks in precise order.
Security Guard professionals
Law enforcement agents (police, on-field detectives etc.)
Escort police
Airline and airport security professionals
These are some of the basic professionals who should be required to wear a protective and high-quality security uniform to maximize their duties on the field.
Where to get security uniforms in Pakistan?
Security uniforms manufacturers in Pakistan can be a hassle to find, especially when all you can spot are regular uniforms that these professionals wear. These everyday attires do not use any protective measures or safety gears to help them stay safe in extreme conditions. These might be lightweight and stitched from regular fabric but certainly, defy all safety standards.
Vorson Stitch, a uniform production company, is a leading name in the uniform stitching industry that has catered to multiple business and tailored solutions to their requirements. We are a team of dedicated and proficient team members who spend significant time in researching and perfecting our products. We ensure that we invest our time and devote our energy to focus in making our uniforms of superior and everlasting quality that can actually serve when needed.
As a uniform stitching company, we are passionate about stitching uniforms that are both functional and represent your brand instantly. These garments are essential for welfare and safety. We also guarantee that our products last longer than any in the market while helping you stay comfortable in our security uniforms. Designed for a mobility and action packed experience our products have been labelled of exceptional quality and remarkably stitched in the industry.
We understand that like computer technology, fabric technology changes which is why we constantly aim to improve our knowledge of fabrics for something that is lightweight and easier to wear for longer hours. From innerwear, outwear protective jackets, and security vests, we have it all covered. Our products are designed with a classic fitted scheme that ensures that all the security professionals can wear it according to their size requirements. We have divided our measurement chart for the masses and based on minor differences we are able to provide them with a comfortable and sturdy experience at the same time. We also provide standard altering services to redesign fabrics so it can fit your employees in no time.
Vorson Stitch is among the known security uniform producers, which makes us a reliable brand as airline uniform manufacturers. Our recently introduced line for airports and airlines gives our clients a safer instinct as they come in for work. We understand that this job requires a higher level of security protocol which is why our manufacturing for security uniforms is different in all regards for the businesses we work for.
Security Uniform Branding Companies often add a logo or the company's name on the uniform to signify where they work. However, we take a more modern approach and incorporate further customization options in our designs. It all comes down to the type of industry we cater to and the business you want the masses to be aware of from designs, cuts, fabric materials, and personalized corporate branding.
Vorson Stitch is your final call for security uniforms in Pakistan. We identify the needs of our clients to create sustainable ideas that can be manufactured in high volume with branding options that represent your industry. At the most compatible rates around and with an easy ordering system, you can request a quote and see some of the designs we have efficiently created across multiple locations and brands.
What We Have Here for You
A descriptive paragraph that tells clients how good you are and proves that you are the best choice that they've made.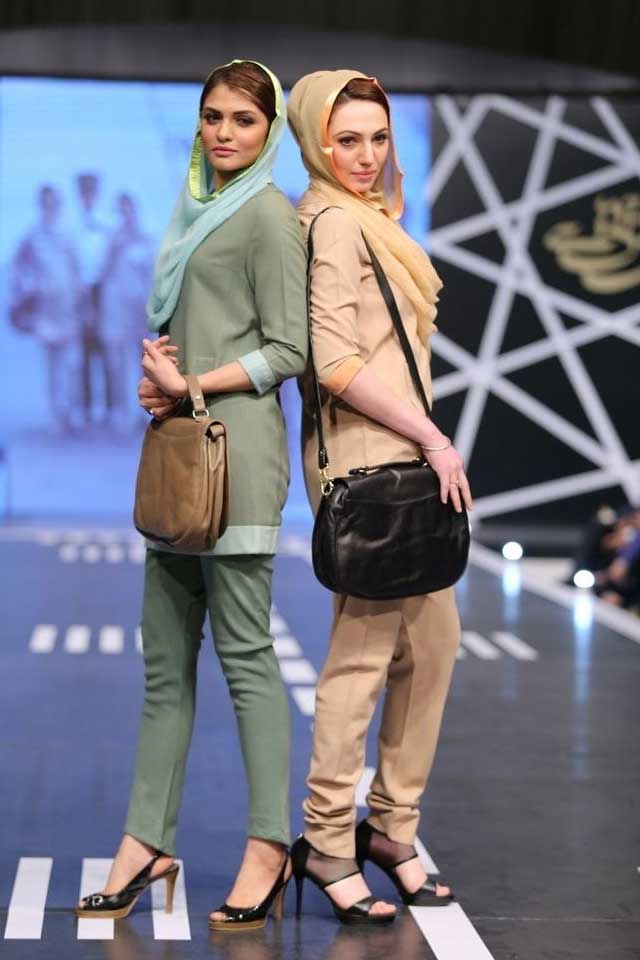 Unique and individualized
uniform solutions
We specialize in serving uniform customers in the airline, retail, hotel and other industries. We deliver complete uniform solutions.
Frequently Asked Questions
A descriptive paragraph that tells clients how good you are and proves that you are the best choice that they've made.