The aviation industry is one of the most corporate industries of all. It is known for its well-dressed and well-behaved staff though they are the busiest ones as well. Aviation uniforms always have inspiring and self-assuring vibes. When their staff walks, many people around get excited about aviation workers' fitness and overall persona. All this emphasizes the importance of having the most reassuring uniforms for the aviation industry firmly.
Airline Uniforms Manufacturing Company
Vorson Stitch, one of the leading aviation uniforms manufacturers, provides premium uniform solutions for various industries. We understand the needs of every industry and the challenges that come with it. Hence, we create not just uniforms but magic that it delivers. Our uniforms tend to exude confidence in your staff while developing a trust factor in your customers and the people around you.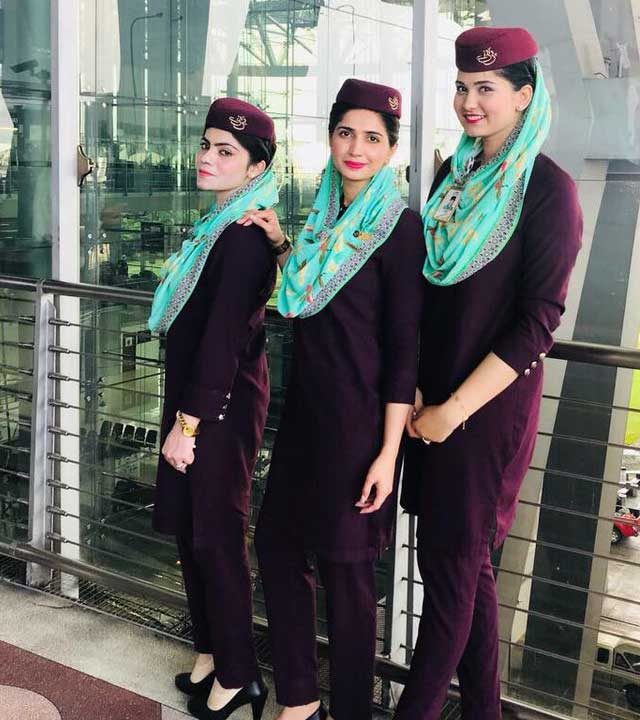 When we speak about the aviation industry, our experience has made us well-informed about all the aspects that need to be taken care of. Our expert team understands how critical a uniform is in the aviation industry. The pilots, hostesses, cashier, and aviation staff are always well-dressed even after days-long flights. They are the ones who one steps out are always given an awe-inspiring look.
Vorson Stitch is already known for the quality and excellence it delivers, and when it comes to the aviation industry, we are always excited to flaunt our skills in what we create. No matter what color our client chooses, our professional team is always ready to give that a premium touch with the most suitable fabric. We use the material that stays fresh for long, enhances your brand color, and creates a look that suits the personas of aviation staff. From cabin crew to the pilot, the uniform shirt, jackets, and bottoms are thoughtfully designed and beautifully crafted.
We always prefer tailored uniform solutions for the aviation industry to make the uniform one of your most vital brand elements. When your staff walks around, we will make the people around get spellbound with the beauty of its color and fabric.
The team at Vorson Stitch also carefully processes female staff requirements making it the most comfortable journey and workspace for them. The pockets are placed carefully in the uniform with possibly sufficient space to help them move around quickly with their regular items. For females, scarves, hats, and gloves are also produced to cater to the needs of the countries they visit.
We provide an entire uniform solution from head to toe, making our workwear exceptionally good for your staff. In addition, the buttons used are of high quality, making them easier for workers to handle.
Due to our high-quality and well-maintained service, our uniforms deliver a durable solution that makes it convenient for our clients to order. Our experts take the size and measurements so we don't leave a chance of any kind of misfit for any staff. Moreover, the uniforms are tested and tried by the workers to ensure they are at mental peace before they get on their journeys.
The variety that we provide is impeccably good. We cater a variety of uniforms for the aviation industry; collar or without collar, classic cuts to double jackets, pants to skirts, men shirts to women dresses, and airline hats to any outerwear.
Besides aviation uniforms, we also provide the necessary accessories like hi-vis vests, ties, gloves, scarfs, shawls, socks, and many relevant items. These accessories complete the entire uniform look, so nothing looks incomplete in your staff persona, and they can work with high confidence no matter where they go.
As airline uniforms manufacturers, we have a customized approach that ensures that your uniform stands out from any other airline uniform. We take all the requirements from you to deliver what best suits your needs. So wherever anyone sees your staff, they will not take a moment to realize that this beautiful look belongs to your particular airline.
The items include:
Arline shirts
Airline jackets
Airline pants
Airline T-shirts
Airline outerwear
Flight attendant dresses
Airline skirts
And many more
And the accessories include:
Airline sweaters
Airline shawls
Airline scarfs
Ties
And many more
As a trusted uniform production company, we understand most of your staff have a constant traveling requirement which means they are subject to movement before, during, and after the flight. Considering the same, Vorson Stitch is well aware of picking the best suitable fabric for the constant activities, the fabric that doesn't shrink and is not easy to get crinkles on. Not only this, but the fabric also shines after every cleaning it goes through and is also easy to iron.
Aviation staff is among the most groomed team when we compare to any industry. Their fitness, health, looks, and confidence is amazingly unavoidable. Knowing the same, you need the most trusted uniform stitching company that you can rely on. Vorson Stitch understands the role of a Uniform in your staff's work life and the impact on your business and brand image.
We understand it's hard to find reliable airline uniforms production in Pakistan. But at Vorson Stitch, a renowned aviation uniforms manufacturers in Pakistan, we are confident to deliver the best quality uniform for the aviation industry.
Contact the best aviation uniform production company. You will be amazed to see how excellently we handle your order and how smartly we craft magic in the form of uniforms.
What We Have Here for You
A descriptive paragraph that tells clients how good you are and proves that you are the best choice that they've made.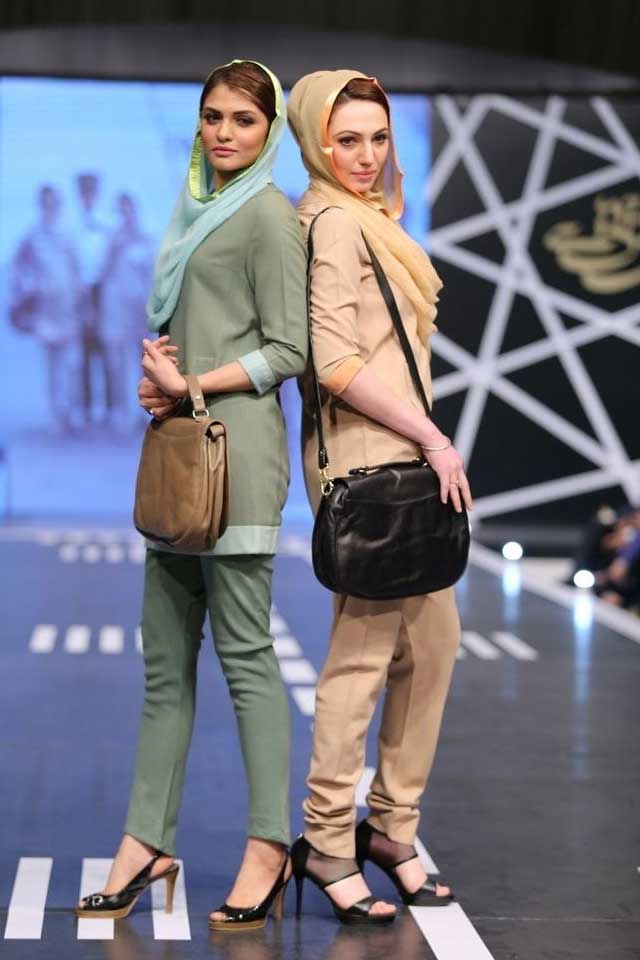 Unique and individualized
uniform solutions
We specialize in serving uniform customers in the airline, retail, hotel and other industries. We deliver complete uniform solutions.
Frequently Asked Questions
A descriptive paragraph that tells clients how good you are and proves that you are the best choice that they've made.