Uniform tailored solutions
for all your business
apparel needs.
Vorson Stitch is uniform manufactures in Pakistan that have provided clients with premium quality designs
and customized solutions in multiple sectors.
Our experts are skilled in designing airline, retail, hotel, and security uniforms.
Vorson Stitch is bulk uniform manufacturers and also carries a renowned name in the uniform stitching industry. As a result, we have clients reaching out to us for our products and the refined quality and excellent customer service that prioritizes your corporate identity.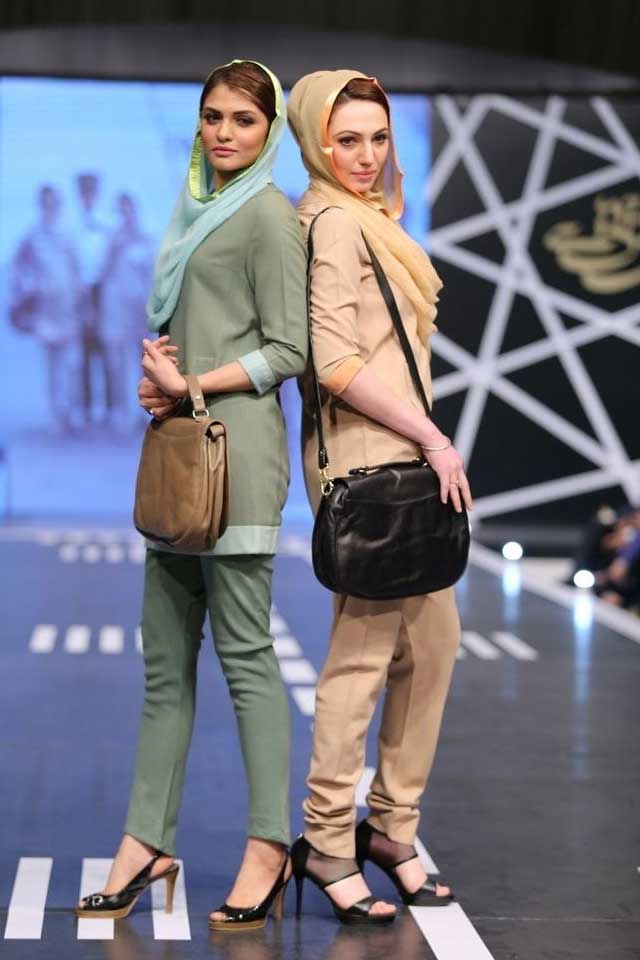 Unequalled Quality with
Unmatched Designs
As workwear manufacturers in Pakistan, our products include corporate, aviation, medical and security uniforms that exceed expectations.
Our mission is to provide efficient tailoring services for office and business workers. Our workwear is remarkably crafted using the finest quality of fabric and carefully instills the company's branding.
To reinforce quality over budget and excellence over haste production.
We aim to provide immaculate and thorough services for our clients.
Our work process comprises in-depth detail designing that covers all the aspects and requirements set by our clientele.
We are motivated to produce materials that satisfy entirely all standards and is an encouragement for the staff to provide top-notch results.
To request a price quote or to know more about our services,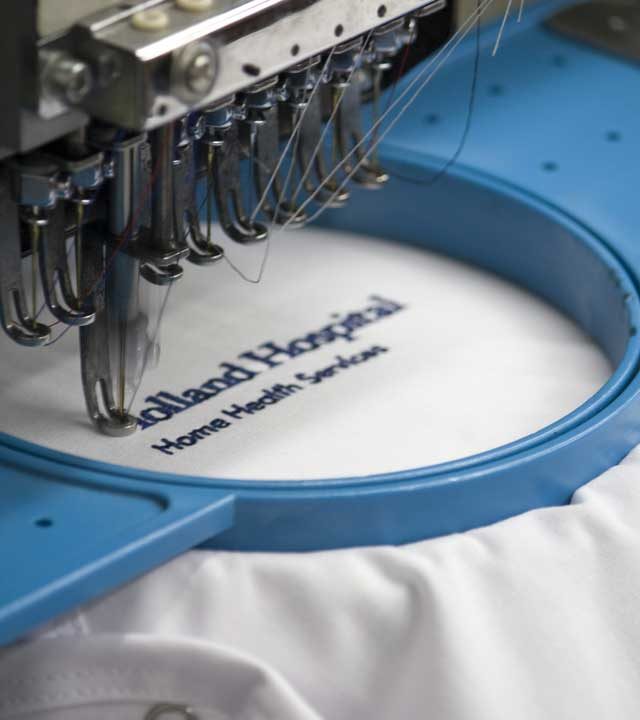 Our company is an efficient producer of uniforms in Pakistan. We manufacture superior quality workwear and approve every detail of the design before finalizing it. Our team has diligent workers that strive to reach excellence by delivering first-rate products.
Get in touch with our customer representatives and look around to order some quality work and comfortable workwear at budgeted rates.
A uniform stitching standard producers supplying superior quality fabrics and details that you will enjoy wearing as an employee.
Vorson Stitch is workwear manufacturers in Pakistan that have been in the industry for around – years. The number of years we have worked in the industry has allowed us to perfect the art of stitching quality products and has allowed more customers to explore the variety of options that we offer based on reviews and testimonials.
Uniform Manufacturers around the country have signature styles and are traditionally working with limited sectors that narrow the options down. They do not encourage their brand to explore multiple opportunities and approach companies and brands to invest in first-rate uniforms for their employees. Not only does that give us an edge and uniformity, but it depicts professionalism and sophistication.
Bulk uniform manufacturers usually miss out on this point and lean in the same direction they had started for years now.
Vorson Stitch comes into play at this point. Our company provides a variety of services that your brand can choose from. In addition, we have premier designs and materials available, so you don't have to look the other way. We are diverse in designing and stitching uniforms for your workwear. Our teams have excelled in that department and have been marked as one of the leading brands in the industry that have catered to multiple companies and tailored solutions as per their requirements.
Detailed Plan of Action – Our services include a remarkable and thorough stitching process detailed and understands the client's needs. We remain open to discussions and alterations, so any idea that our clients have in mind will come into precise execution as we move forward with the process.
Industrious Experts – Our team of skilled workers have an approach to listen and understand what the brand demands. We carefully study the company's process of carrying out its business. During our sessions with the clients, our focus is to understand what team and skill-building is for them, and based on their understandings; we devise our plans.
Regular Discussions – Although some companies rely entirely on our services and have trusted our designs for years but our uniform production company prefers to have regular meetings with our clients to ensure what is being carried out in the process. This allows awareness, and the clients understand the course's detailing, making work easy at both ends.
Planning and re-planning – Our experts conclude multiple aspects of the uniforms that you wish to order. Our teams set the plan in motion, and various drafts and sketches are created. Research-based meetings and inspirations are all carried out at Vorson Stitch, making us a reliable partner for all your workwear needs.
Meticulous execution – Our teams work tirelessly to produce quality products and effective results that will always leave the clients amazed. Our packaging, production, and shipment are all done under complete supervision to ensure regularity. Team managers are expected to manage the entire situation so that our clients receive what they have requested.
Our brand is centered around the customer. We have a client-driven mantra that has allowed us to incorporate consistency and incomparable service to our clients in Pakistan. We have customized our options so that we are able to reach out to and cater to multiple brands, their corporate requirements, and their budgeting schemes. As uniform producers in Pakistan, we have remained true to our services and have tailored to provide quality and uniformity over any other aspect in our designs.
Vorson Stitch is a uniform stitching company that has produced some quality uniforms and has landed multiple businesses based on quality products and supreme excellence.
Hotel Uniform Manufacturers – The hospitality industry requires fine stitching and excellent fabric to regulate hundreds of customers in a day. From draper-stitched uniforms at the front all the way to the kitchen staff and hotel janitors, we exclusively prepare these workwear using dedication and expertise.
Vorson Stitch has dedicatedly worked with various clients. We are commonly known in the industry as aviation uniform manufacturers, hospitality uniform manufacturers and industrial uniform manufacturers, and many other brilliantly executed orders that we produced in bulk.
People Who Love Our Place
We are corporate uniform manufacturers that have helped clients find the apt choice for their employee's workwear that translates the essence of their business and helps them promote brand awareness. Our clients have welcomed our inputs in their ideas and have always appreciated the quality we deliver. We have been in business for years, understanding the ever-changing corporate demands, and every time have guaranteed remarkable results.