Why should a company introduce Corporate Uniforms?
Corporate uniforms represent the brand identity. As opposed to diversity, they represent unionism, and they are worn to show the distinct and motivated set of employees that work for a company.
Corporate uniform manufacturers work efficiently in many business areas, whether they design uniforms for a sales staff or high school teachers. These are crafted carefully considering the industry they represent. Around the world, you will find a variety of corporate uniform manufacturing companies that pursue uniform stitching collections; however, here in Pakistan, it is difficult to find a business that delivers outstanding quality and services for your brand. For this purpose, Vorson Stitch is your ultimate stop for all your corporate uniform stitching and altering requirements.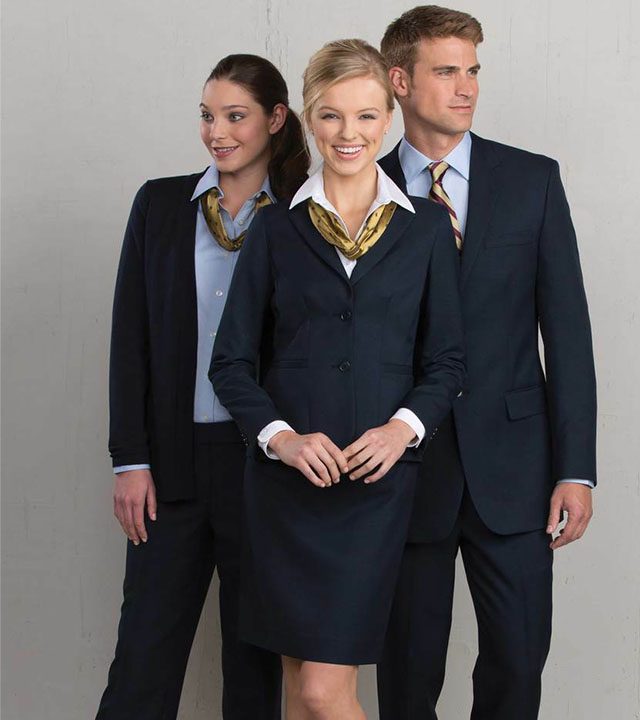 Corporate Uniform production companies usually make the mistake of creating tacky designs for the employees using substandard materials that looks shabby and ill-fitted. Vorson Stitch has been in the industry as a uniform production company that has catered to hundreds of employers and has helped multiple brands created their own individuality by designing a piece of uniform that relatively marks them as part of the company they work for. Moreover, these garments are comfortable and crafted using superior quality materials so that employees feel at ease and enjoy wearing them for longer hours during their work shifts.
Why should you select us?
Elaborative thought process – We take a keen interest in designing corporate uniforms. Our company understands the importance of creating brand awareness and the need to stand out from the crowd. For many international brands, it is compulsory to adhere to a corporate outfit during work hours. This defines professionalism, and employees are easy to spot from a distance for any assistance or queries.
Stitching Cycle – At Vorson Stitch, we strive to introduce the same level of professional ethics and work integrity within your brands. We are not a nominal uniform stitching company that will take in order by the bulk and start processing. As opposed to this, we have derived a system that will understand and present ideas to the employer that will complement what they already have planned for their brand. This provides them another perspective to look at multiple options.
As aviation uniform manufacturers, we are compelled to pick out materials and fabrics for pilots and cabin crew that allow them to work freely under pressure and cater to passengers. Similarly, as hotel uniform manufacturers, we need to consider different aspects when designing corporate garments. Such as the kitchen staff, room services, and desk managers all have different codes and duties they have to abide by, which is why the uniforms they wear are all relatively diverse in terms of design, material, and overall outlook. In the same way, all of our uniform lines are comparatively different from one another from the start to the finished product.
Quality Check – Our team of designers and inventory keepers select fabrics and sketch samples for the brand. This brings a more vivid idea to the front, and they can begin to see what the final product may look like. Our samples, once approved, are sent to the factory outlet, where they are stitched under maximum supervision to avoid any inconsistencies in design or the materials. The entire process is vigilantly monitored, and each piece is checked before shipping it to the employer.
After Care – As workwear manufacturers, we provide detailed instructions with our shipments on how you can stretch the usage of the fabric and avoid discoloration or stains in the future. We always keep the details in our database for every order we design if the employer wishes to order more pieces in the future.
Lastly, corporate uniform manufacturers in Karachi are hard to come by that deliver excellence and proficient services but Vorson Stitch still managed to be a leading uniform production company that does the job well.
What industries do we extend our services to?
There is an endless array of what and how we do things. We are expert and skilled professionals who have been marked as one of the renowned names across the market.
Educational Institute Uniforms
Hotel Uniforms
Aviation Uniforms
Spa and Wellness Uniforms
Health Care and Medical Professional Uniforms
Apart from these, we also provide quality winter wear and outerwear solutions to our brands. From selecting pristine quality materials to undergo even the harshest climatic conditions, we ensure that we create durable and supporting pieces of garbs that don't go weary or wash out after just a few times of wearing them.
Vorson Stitch is a distinguished and quality justifying name in all the corporate uniform manufacturers in Pakistan. Our team produces the best set of designs and uniforms for our clients. We take pride in our services and convey quality at any time of the year. Let us design the best corporate uniforms for your company employees to wear and cherish.
What We Have Here for You
A descriptive paragraph that tells clients how good you are and proves that you are the best choice that they've made.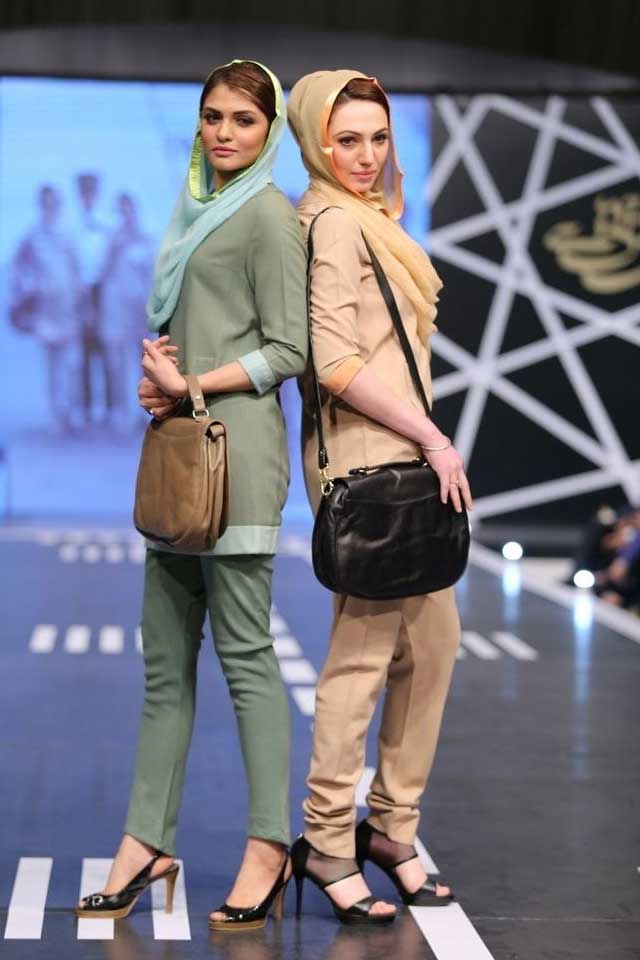 Unique and individualized
uniform solutions
We specialize in serving uniform customers in the airline, retail, hotel and other industries. We deliver complete uniform solutions.
Frequently Asked Questions
A descriptive paragraph that tells clients how good you are and proves that you are the best choice that they've made.